Sustainability
---
Little details, and little gestures is what makes us a friend of the environment.
Certified to the Green Growth 2050 Global Standard

We want our visitors to feel the nature and enjoy simple things: Seeing and hearing the birds, swim in our lake (chemical free water...), take long walks, or bike rides, or take a nap below a tree.
​We tried our best to make this habitat that preserves the serenity and the good energies of this landscape, in an environmentally responsible way.
---
Nominations
2015, 2016 and 2019 Portugal Trade Awards for Best EcoTurism Project; 2017 Green Projects Awards in Tourism category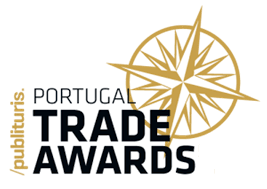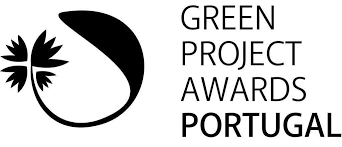 ---